DigitalResults –
Programmatic

Marketing Consultancy
Taking organizations to the next level of Programmatic Marketing. Accelerating your digital performance via data driven online advertising.
Why choose for DigitalResults?
We at DigitalResults realize that programmatic marketing is no simple matter. We help organizations to develop and understand cutting edge digital marketing, in order to make your company less dependent on outside services. We are independent consultants bringing programmatic knowledge in your organization. We are not an agency selling online media.
Our offerings includes setup, management and staff training on:
Doubleclick Campaign Manager (adserver & media tracking)
Doubleclick Bid Manager (demand side platform)
Doubleclick Studio setup (creative development and hosting)
Google Analytics (website tracking)
Google Tag Manager (pixel management)
Relay42 (data management platform)
Facebook Atlas (cross device tracking and more)
The advertiser challenges in digital advertising
Transparency: Costs insights? Which kpi's? Display fraud? Publisher insights?
Control: How to reduce media waste? How to optimize on incremental sales?
Data: Which audiences to target? How to connect customer data? How to optimize cross device sales?
Our services
Mobile media consultancy
Mobile data consultancy
Mobile audiences
Tech setup
Our services
Video media consultancy
Video data consultancy
Video audiences
Tech setup
Our services
Facebook advertising
custom audiences
cross devevice tracking
cross device advertising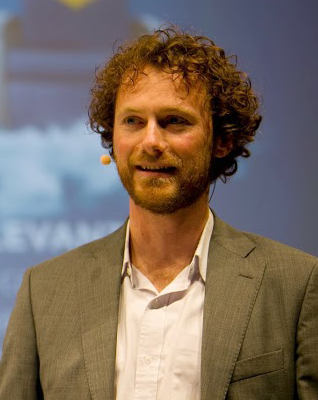 Programmatic marketing, Advertising technology, Digital advertising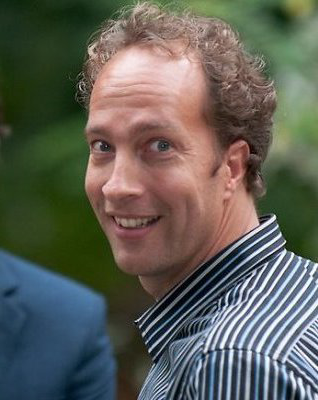 Programmatic marketing, Online strategy, Digital advertising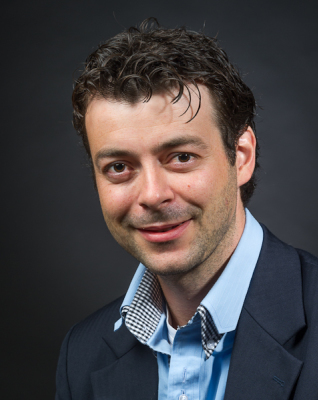 Digital marketing, Online sales, Search engine marketing
Why Choose Us? DigitalResults
We love marketing & technology!
We are digital marketing experts with a passion for results. We work with top e-commerce companies on digital advertising and programmatic marketing.
Programmatic experts in DoubleClick
Programmatic strategy 95%
Project management (DSP/DMP) 85%
Campaign managment (display, mobile, video, social) 85%
Independent consultancy

Up to date knowledge

Flexible resources (in-house consultancy)

Proven track record

Let's reduce media waste and maximize sales!
Our field of expertise and consultancy
"The move from buying Media to buying Audience is a conceptual shift. We combine technology, data and people to deliver relevant ads."

Arjan Grootveld, Display Marketing Manager at KLM
Free Programmatic Quick Scan!
Discover the potential of programmatic marketing. Let's meet&greet.